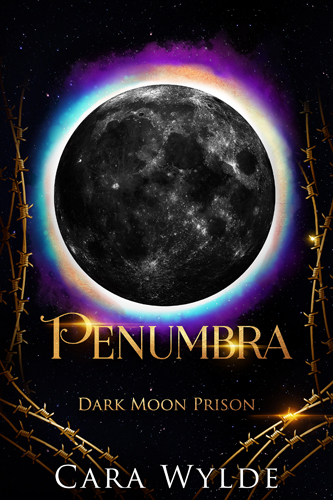 Penumbra: A Dark Moon Prison Prequel
They want me to confess.
I wake up in a white room, strapped to a chair. They are watching me from behind a glass wall. I did something terrible, they say. And they want to understand how an Omega was capable of such ferocity.
But the problem is… I can't remember anything. Not even my own name. The things they put me through… They won't help me remember. I close my heart, block them out, and they hate me for it. I hate them, too. And this shared hatred is what will bring us together.