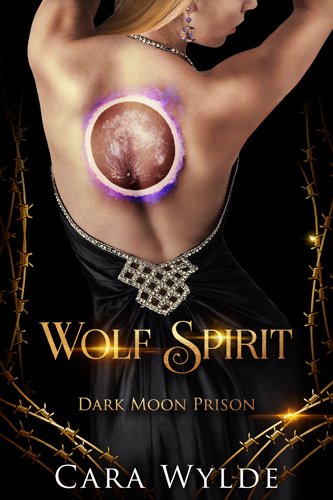 Wolf Spirit (Dark Moon Prison, Book 2)
Guilty. Yet, they want to save me.
Officer Stone is addicted to my body, and Iím addicted to his cruelty.
Father Rivera is a sinner, and I am his penance.
Warden Green hasnít touched me yet. He wants my soul. To enslave it, to devour it.
And I want everything! I want them, I want to stay alive, and I want the ancient spirit that inhabits my body and makes my life a living hell exorcised.